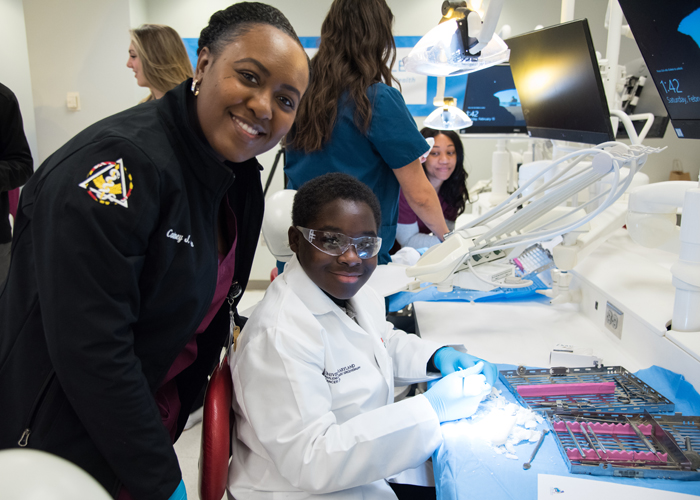 Starting any business is no simple matter. Opening a medical or dental practice is no exception. As entrepreneurs such as Brendan Wetzel are well aware, there are many legal and financial complications to consider before you can start welcoming in clients or patients. One of the most important decisions you must make from the get-go is which legal structure your business will take. A good way to narrow down your options is to ask yourself a few key questions.
Do You Have Partners?
The organization your business takes may be very different depending on whether you are working alone or have partners. If you will be working alongside one or more other health care providers, you may wish to consider forming a general, limited or limited liability partnership.
A general partnership gives all of the partner's decision-making power within the business, but it also leads to personal liability for each. …