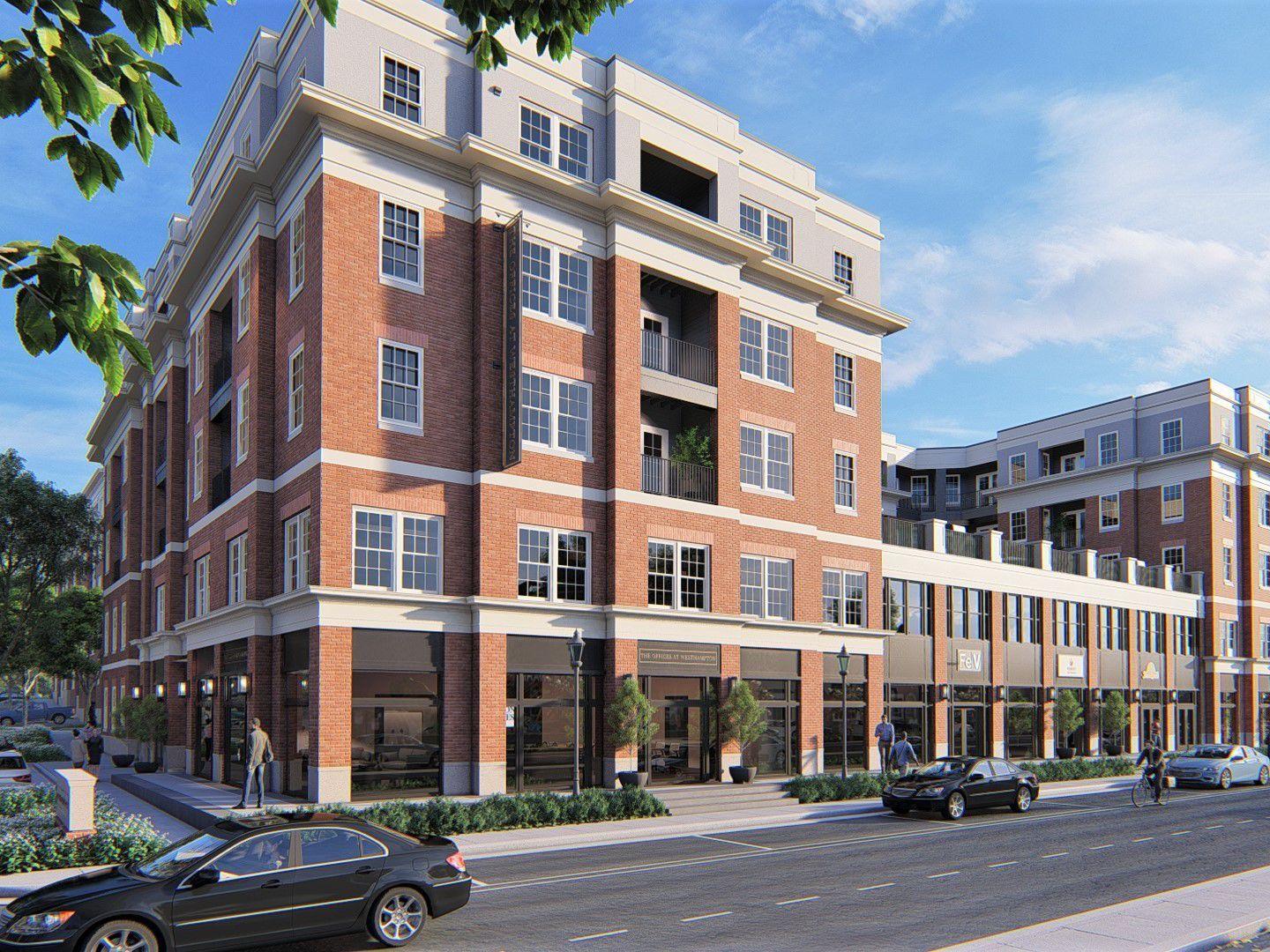 Mixed-use apartments can provide significant quality-of-life enhancements for tenants. Living where shops, pools and workout facilities share building spaces leads to increasingly fulfilling living arrangements. Real estate developers should recognize the practical benefits of creating a space where dwellers and businesses not only coexist but also benefit one another — that is, if the plan is implemented thoughtfully. Here are some tried-and-true mixed-use apartment development strategies that will allow you to promote perks to potential tenants.
Create a True Multi-Use Space
A mixed-use apartment should prioritize tenant needs on par with those of businesses. The ideal complex will host a rich range of amenities to create a desirable stay-at-home, lifestyle experience. Necessary infrastructure should include practical additions, such as markets; healthful ones, such as swimming pools and fitness facilities; and familial spaces, such as parks and playgrounds.
Locate Near Transportation
While a good multi-use facility can prove somewhat self-sustaining, tenants. …