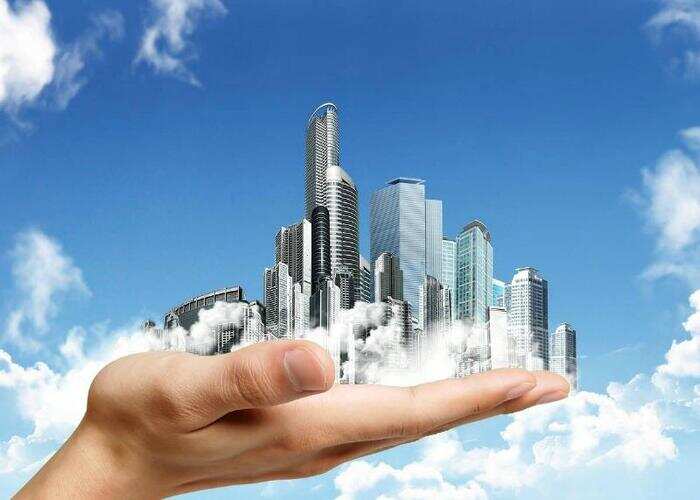 The postponed projects are the slumping strategy, additional funds for the upgrade of the Kinsmen Sportsplex building, the destruction of the YMCA building, and the upgrade of the Pla-Mor Palace's dressing room.
The City Hall has decided to go ahead with the implementation of its delayed projects as a result of the recent global pandemic, such as the YMCA building's demolition, whose cost has experienced a 37% increment since April.
A report was presented during the regular council meeting held on August 24 by the City administration concerning the financial condition of the Moose Jaw since the start of the global pandemic in March.
The report contains new updates that focus on the oncoming capital projects, the entire capital budget reserve, the reserve budget for equipment, the cash flow analyses, the expenditure and revenue of the operating budget as well as the utility capital budget.
Fajado And Associates work in …