How Migrating to VOIP Can Help Your Small Business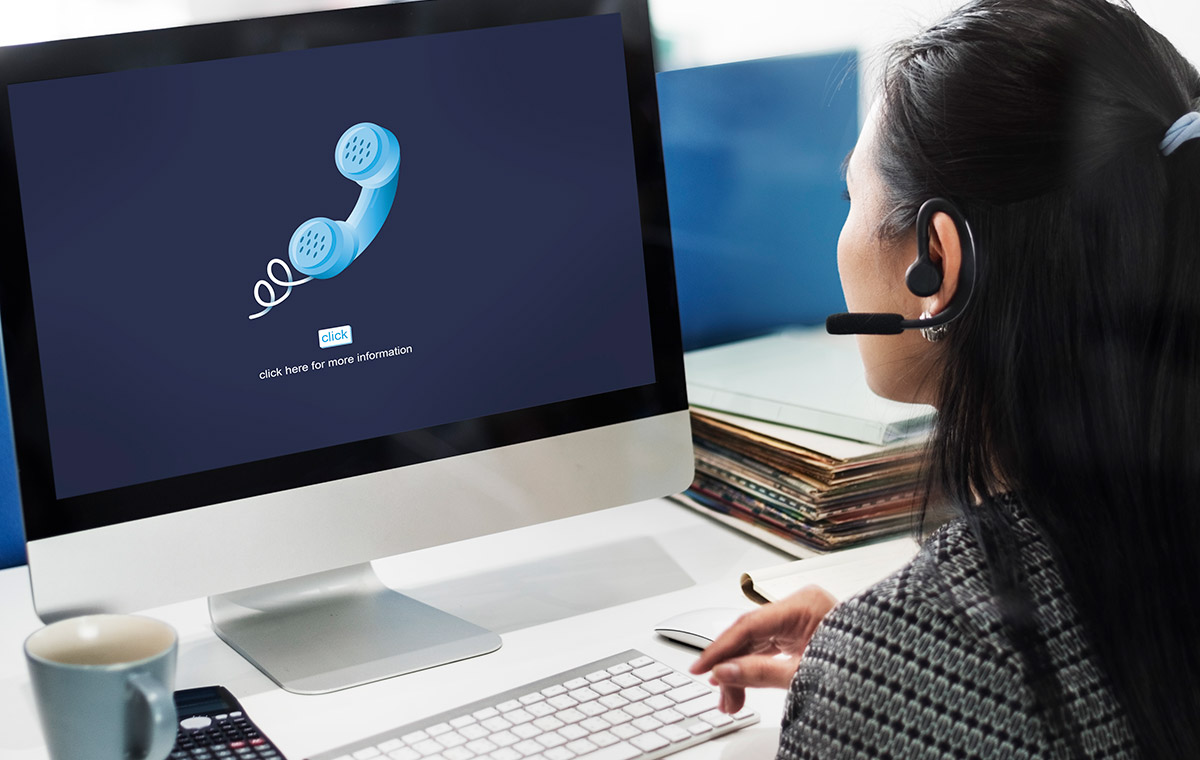 Technology choices are not easy when you are a small business owner that doesn't specialize in a tech field. This is why many small businesses have been slow to migrate to VOIP (Voice Over Internet Protocol.) Many do not realize how much this phone technology can help their business run smoothly.
Encryption
Some small businesses need as much voice and data protection as large ones. Law offices and medical practices may be particularly vulnerable to those that would like to steal information. Almost all VOIP is encrypted. When you use a reputable company, you can be reasonably assured that your voice data is safe.
Constant Availability
When you use this technology, you have the advantage of being constantly available. You do not have to worry about missing an important phone call because you are out of the office, nor are you tied to the office. You can have your calls transferred to your home phone or mobile by just using an extension. Your office can reach you quickly if need be, or your receptionist can transfer a call to you provided you are available.
Connection Quality
When connected to wi-fi, you can get a better signal and clarity on calls. Call clarity is very important when it comes to small business communications. If your phone system isn't working at its best, your customers and business will suffer. Although fiber optic is the best, even coax offers a better call quality than copper lines.
Long-Term Savings
The savings add up, particularly when you are making international calls. Many VOIP plans have international calling for little or no cost. Even if you are not using the international capabilities, the software for computers and mobile phones to access a VOIP network is available for little or no cost.
VOIP makes sense for small businesses. It offers worry-free calling and call transfers without breaking the bank. This system is easy to migrate to, has a variety of calling options and can save you a lot of time and money in the long run.