The Influence of Office Design on Creativity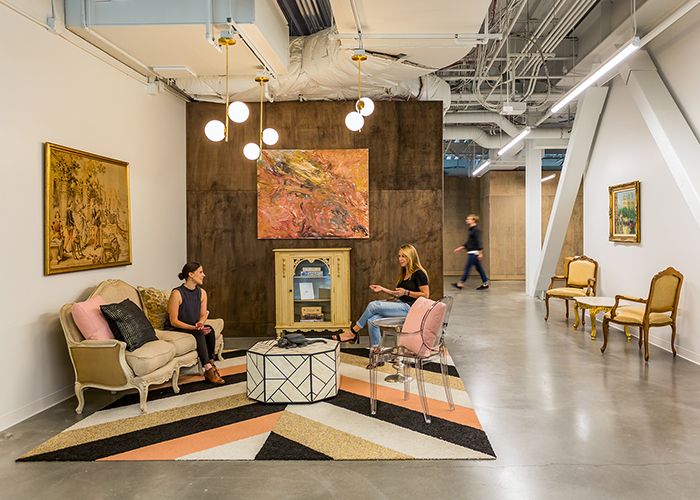 When we take a look back over the history of business and business culture, we do not even have to look all that far back – maybe only 50 years or so – to find a time when the design of the office was nowhere near a top concern for many business owners. Office buildings were simply just set up so that you could pack in hundreds of desks with hundreds of people sitting at them in the same room. The floor layouts were such so that if you leaned back to stretch you may knock the hat off of the person working behind you. Thankfully, a lot has changed over the last couple of years.
Over the last few years, there has been a lot of time and money poured into research in order to decipher the best possible office layout design to increase productivity. Because of that research, there has been a major swing in the way offices are designed as well as the purpose of the design. Pretty much all of this research draws the same conclusion: A well-designed office will boost employee creativity and productivity.
So, how can your office implement some design elements in order to spark creativity from your team? A lot of the research points to the use of color on the walls, but you can take that even further by making sure you have no blank walls in your office. Make sure everything is a color or has some kind of quote on it. The use of modern furniture is encouraged as well as the use of multiple versions of desks to work from (standing, sitting, etc.)
While coffee is often thought of as the creative juice, bright colors, modern furniture and lots of plants can also help encourage productivity within your office.
This post was written by Tara Kintz. Tara is a director at Signature Workspace which is an office space for rent in tampa. Signature Workspace, owned and operated by Cantor Fund Management, offers services and amenities such as private offices, flex space, co-working space, virtual offices, meeting/conference rooms, and more.